HOTEL & RESORT COMMISSIONS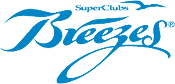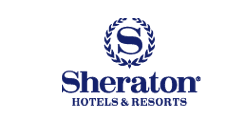 The most complete and accurate hotel booking program available, providing direct, real-time access to the hotels own systems, allowing agents to meet clients needs quickly and efficiently.
Simplifies the hotel booking process immensely, while providing flexibility and reliability.
You do not need to know complex industry codes. Instead, using buttons and menus, agents can easily access comprehensive hotel information from over 500,000 hotel and resort properties worldwide, making the search quick and efficient.
All policies, rules and sell requests are automatically validated and checked for compliance, and a summary of conditions is returned after a sale.
HOTEL FINDER PROGRAM

Room Finder Inside Availability portal, a first in the industry, adds the power to gain real-time access directly into hotel reservation systems for selling and viewing accurate up-to-the-minute availability.
Room Finder portal is easy to use and you can efficiently fill each customerís accommodation requests with Room Finder portal, increasing your agency revenues.


Home Based Travel Agent Business | Independent Travel Agent Program